Vancouver's Premium Auto Detailer
autospa360.com
Premium auto detailing at AutoSpa360's state-of-the-art shop OR convenient full service mobile auto detailing servicing the Portland Metro & Vancouver Area.
We recently upgraded our tool boxes in order to improve our efficiency even more and to create a more professional environment.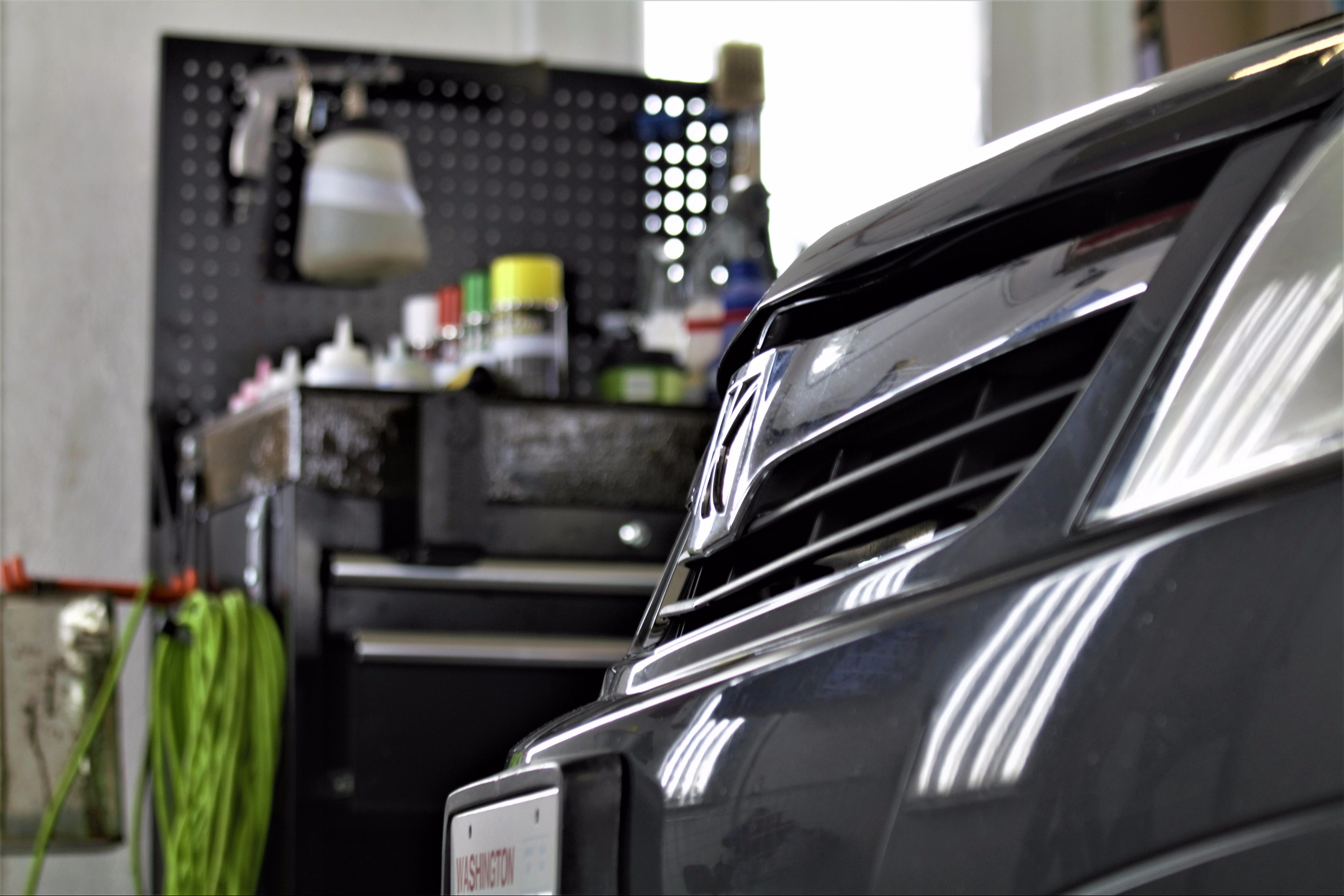 Check out this 5 star review by Jerry Jones: Thank you for the experience Bobby you took old and made it New I will see you soon for the next project!!
www.facebook.com
AutoSpa360, Vancouver. 111 likes · 2 were here. Auto Detailing Specialist
Check out this 5 star review by Lou Pifer: The subie is clean and smells amazing!!!!! Thanks guys at auto spa you made me the happiest lady in the world!! The blurple shows!!! 🙂
www.facebook.com
AutoSpa360, Vancouver. 111 likes · 2 were here. Auto Detailing Specialist
Check out this 5 star review by Cody Conway: Great prices and great customer service! Professional
www.facebook.com
AutoSpa360, Vancouver. 111 likes · 2 were here. Auto Detailing Specialist