FEYNLAB SELF-HEALING CERAMIC COATING
Why Choose a FEYNLAB Ceramic Coating?
Which Coating Is Right For You?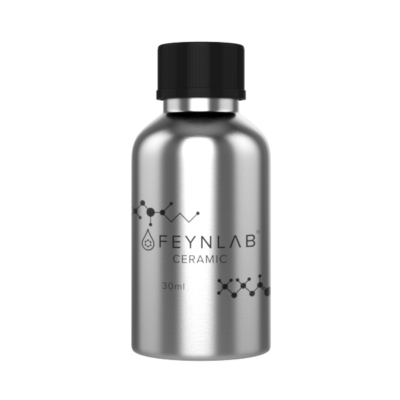 FEYNLAB® CERAMIC
Economical and easy to apply

Exceptionally forgiving with dwell times up to 25 minutes

Excellent heat resistance, brilliant gloss, and great water sheeting ability (hydrophobicity).

Industry-leading UV and chemical resistance.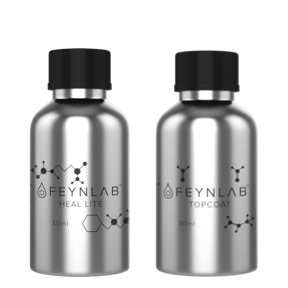 Heal Lite
Ultra-durable ceramic nano coating
Excellent UV protection
Extreme hydrophobic properties and HIGH gloss

Solution for hard to maintain dark colored automotive vehicles

Shows significantly less swirl due to the recovery properties of the coating.

Memory polymer woven into a ceramic backbone.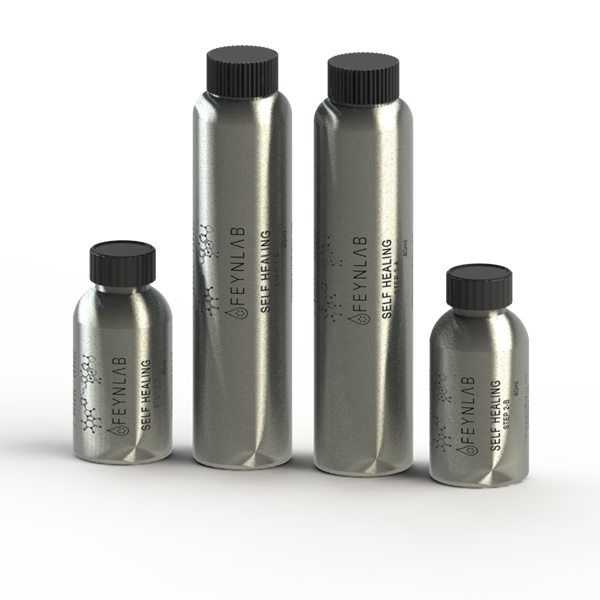 Self Heal Plus
Developed with one clear goal: to keep dark paint looking its absolute best– long-term.

FEYNLAB® HEAL PLUS is the optimal solution to keeping your vehicle looking it best and well protected over time.

Thickest and most advanced nano coating available in automotive surface care.

Ridiculous Gloss Extreme Slickness

Outstanding UV Protection

Excellent Chemical Resistance

Durable Long Lasting Protection

Superior Hydrophobic Sheeting & Self Cleaning Properties

Industry Leading Self Healing Ceramic Nano Technology