Auto Spa 360 is the premiere auto detailing shop in Vancouver, Washington. Our details consits of using a variety of specialized tools and many years of experience to achieve the highest possible quality detail. Our exterior detail will change how you look at your vehicle after our complete hand wash, water spot removal, tar removal, buffing the paint to remove imperfections, wax to protect the paint and much more. Our interior detail is designed to make your vehicle look and smell like new again. We vacuum, shampoo, wipe down, and use specialized tools to clean every surface like brushes, picks, pneumatic fabric cleaners and much more to revitalize your vehicle. Call to set up your appointment at (360)513-6564 and see what the Auto Spa 360 difference is.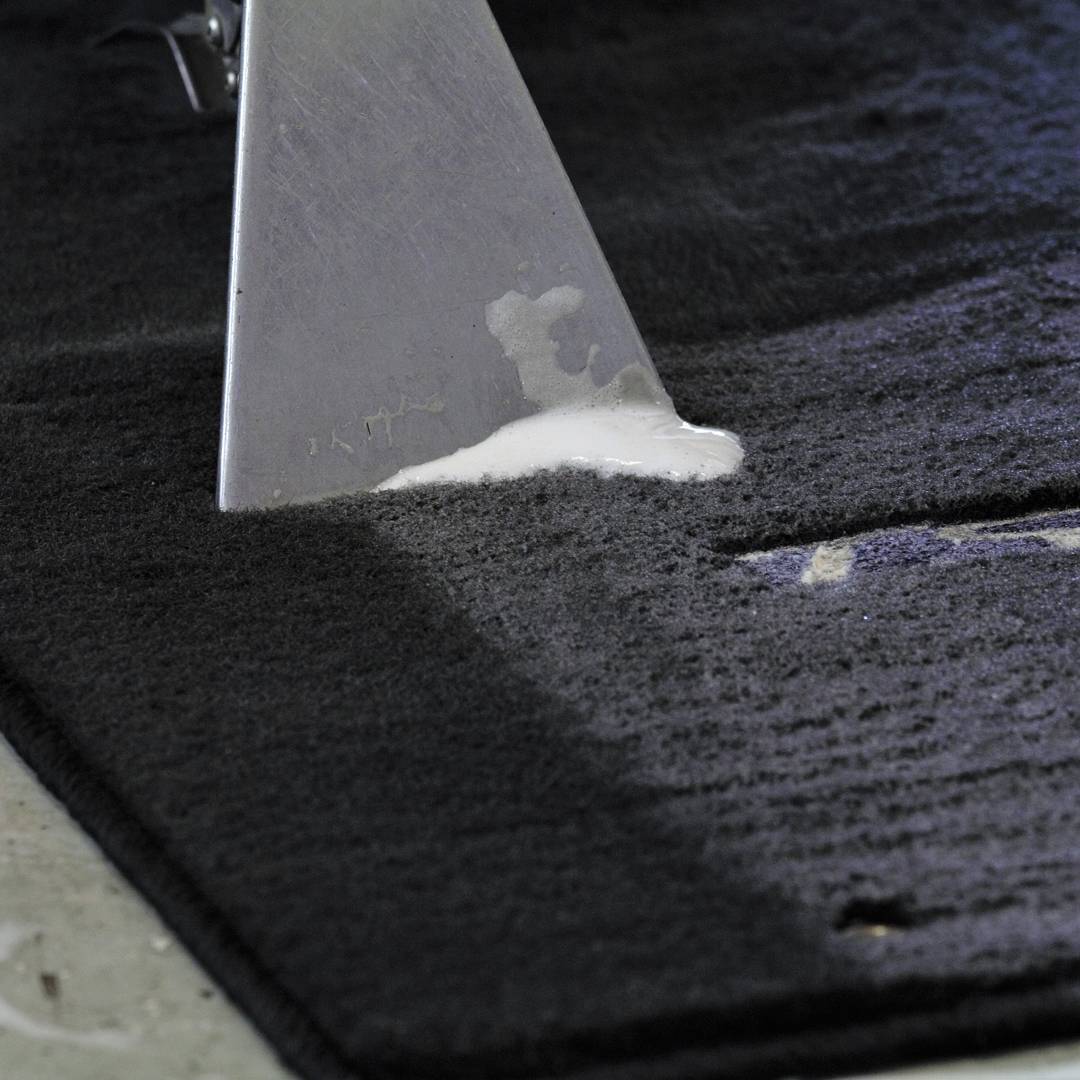 Interior Detail
Full Interior Cleaning with Shampooing, Stain Removal, Trunk Detailing, and Streak-Free Window. STARTING AT:
Starting Price is for a standard sized Sedan. Price changes with size & condition of vehicle. 

Complete Vacuum

Trunk Detail

Full Interior Clean & Shine

Steam cleaner

Shampoo Carpets & Floor Mats

Shampoo Upholstery

Stain and Spot Remover

Clean Seats

Condition Interior Leather or Vinyl

Door Jam Cleaning

Windows (Inside & Outside)

Air Freshener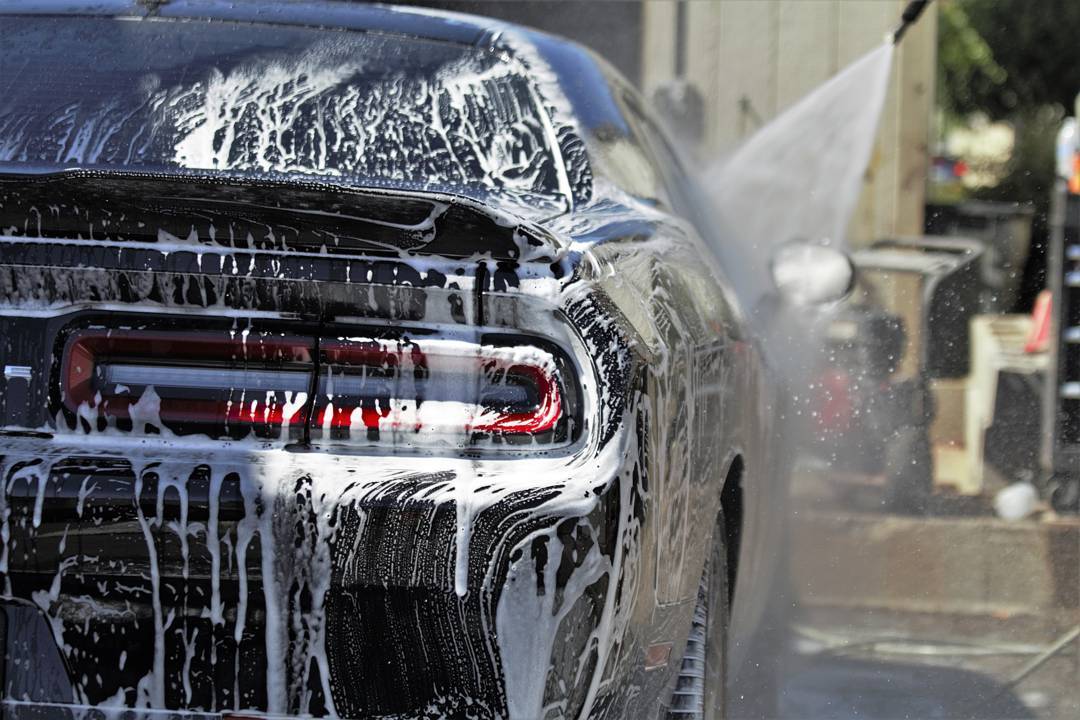 Exterior Detail
The Ultimate Exterior Scratch Free Cleaning with 2 Coats of Wax and Polish Chrome. STARTING AT:
Starting Price is for a standard sized Sedan. Price changes with size & condition of vehicle. 
Includes all Hand Wash & Wax Features plus:

Clay-bar Process

2 Stage Rubbing Compound (removes scratches, scuff marks, and swirl marks)

Window Water Spot Removal

Emblem & Crevice Cleaning

Polish chrome
Exterior Ceramic Coating
INSPIRATION Exterior Ceramic Coating provides an exceptional layer of durable long lasting protection unlike traditional wax products.
INSPIRATION Coating cures to form a solid molecular barrier impervious to chemicals, corrosion, UV exposure and high temperatures. INSPIRATION creates an impenetrable hydrophobic layer of protection.

INSPIRATION Exterior Ceramic Coating is formulated for use by professionals and proper procedures must be followed for effective application and results. Prior to product application a complete paint correction process must be performed and vehicle paint surface must be cleaned.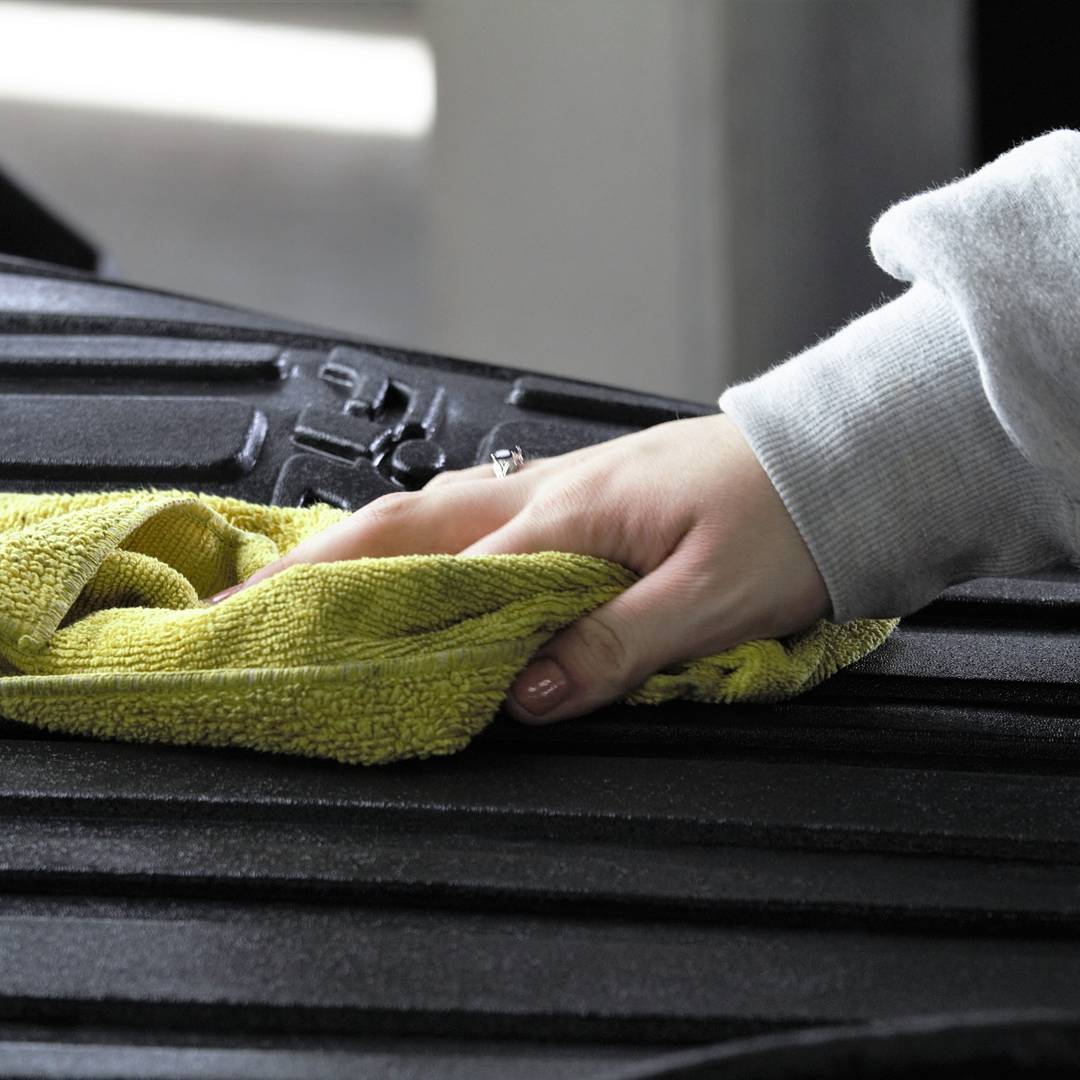 Premium Full Detail
The full package. Leave AutoSpa360 with a like new vehicle both inside and outside. STARTING AT:
Additional Costs
Additional charge for mobile service, black vehicles and the items below. Call or email for more details. STARTING AT:
Paint Over-spray Removal

Road Paint Removal

Ozone Odor Remover

Hard Water Spot Removel

Vinyl and Leather Repair

Bodily Fluid Clean Up

Mold & Mildew Removal

Excessive Personal Belonging Removal

Excessive Trash Removal

Paintless Dent Removal

Dark Color Paint